About
My name is Torsten Mess and I'm a user interface designer and web developer from Munich.
I studied computer science at the Technical University in Ilmenau, with a focus on software ergonomics and information visualization.
With over 10 years of experience designing, designing & developing web applications as well as shops, I have in-depth skills and the expertise to design and implement state-of-the-art web applications to the highest quality standards. My affinity to user-friendly and attractive user interfaces as well as my attention to detail characterize my work.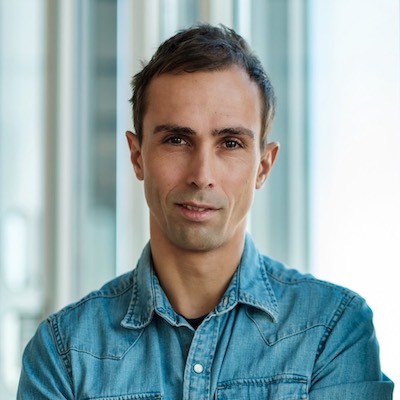 Skills
Development

HTML5

CSS3

JavaScript

ES6

Vue.js

jQuery

Sass/Less

Twitter Bootstrap 3 + 4

Responsive Webdesign

PHP 7

Magento 1 (Frontend)

Kirby CMS (PHP based)

Git

Webpack

Jest
UX / UI

Information Architecture

Prototyping / Wireframing

Usability Engineering

UX / UI Design

Axure

Sketch

Adobe Photoshop

Adobe Fireworks