About
My name is Torsten Meß and I am a user interface designer and web developer from Munich.
In the last 10 years I have worked for various agencies and clients and implemented larger projects (CMS sites, shops and web applications) as part of a team. I can also manage projects on my own, be it identifying user requirements, creating concepts and designs or implementing prototypes or finished websites. My focus is on frontend development, but I also offer experience in the UI & UX environment.
My goal in every project is to create an online experience that inspires: with high usability, minimalist design and a distinctive love for detail.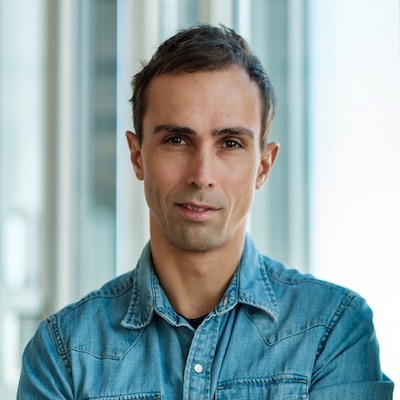 Skills
Development

HTML5

JavaScript

TypeScript

ES6

Vue.js

Vuex

Pinia

jQuery

PHP 7

Styling

CSS3

Sass

Less

Twitter Bootstrap 3 + 4

PrimeVue

Vuetify

Tailwind CSS

CMS & Shops

HubSpot CMS

Kirby CMS

Magento 1

Testing & Tooling

npm

yarn

Vite

Webpack

Grunt

Vitest

Jest
Version Control

Git

GitHub

GitLab

Bitbucket

Microsoft Azure

Prototyping & Design

Axure

Figma

Sketch

Planning & Documentation

Jira

Confluence

Trello

Milanote

Other Skills

Usability Engineering

UX / UI Design

Prototyping / Wireframing

Information Architecture

Responsive Webdesign